They're here!! I jumped on these two hot polishes the minute they hit the site, and they're finally here! I won't say much else other than these two polishes are GORGEOUS! Steel is a deep, metallic anthracite with silvery-aqua shimmer that appears to have a multi-color sparkle in the sunlight, and gives the polish an almost navy appearance in some light. Strong is a deep, blackened maroon with subtle fuchsia shimmer. A great vampy, fall color. Coverage on both Steel and Strong is great, two coats for each, and the formula for both is pretty consistent and standard Chanel. I did find Strong to be just a bit thicker than Steel, though. I really do love Chanel polishes. They really do nail polish very well. Now, I'll let the pictures do the talking.
See more pictures of Steel and Strong after the jump!
Steel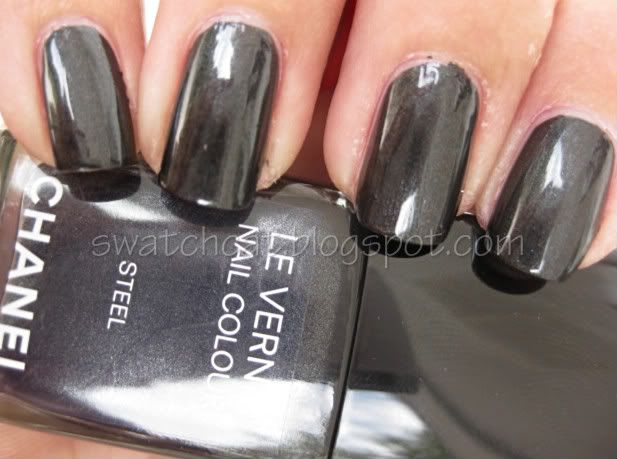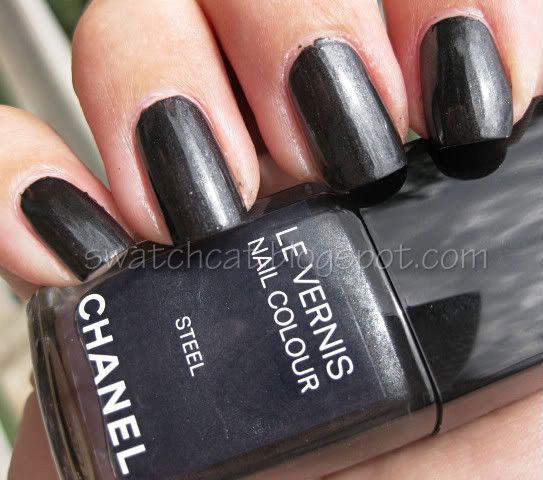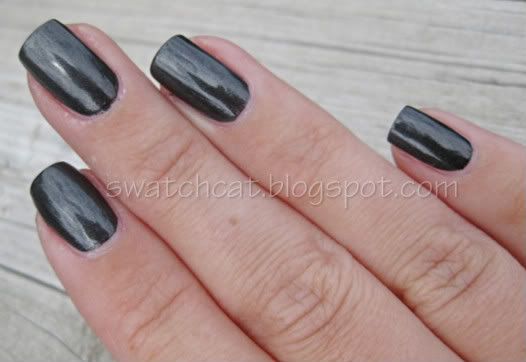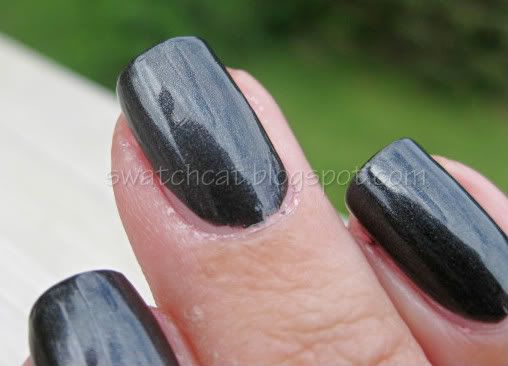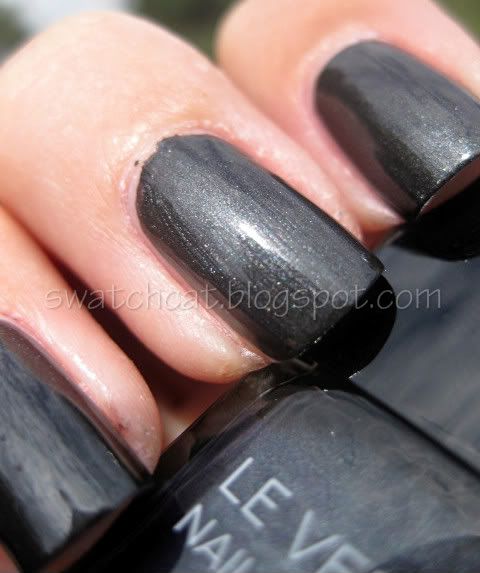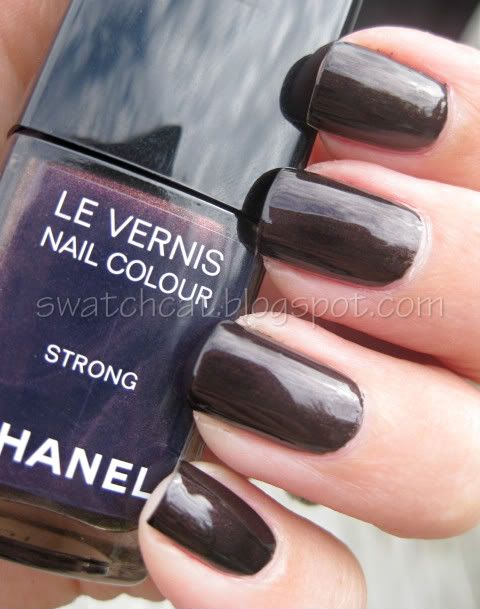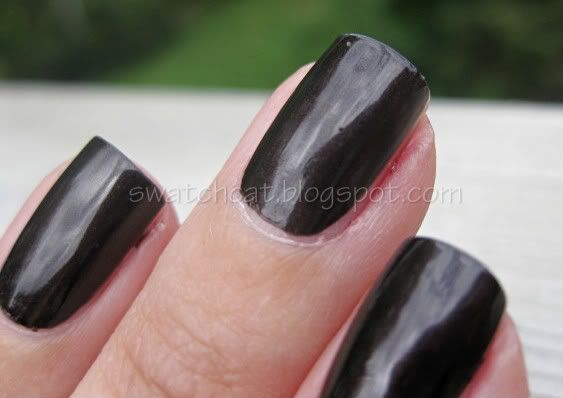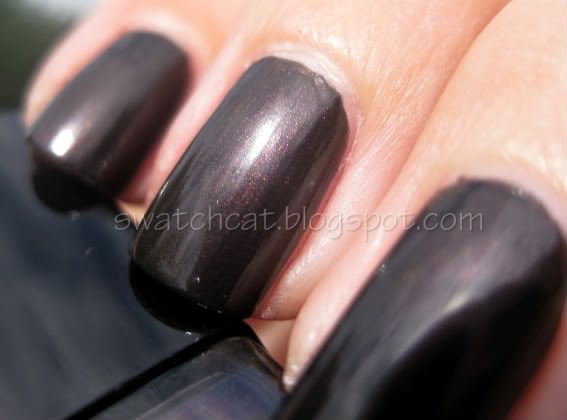 The weather here isn't exactly cooperating. The sun keeps disappearing and more clouds are rolling in. I assure you, these polishes are much more beautiful IRL (my apologies also for my hideous cuticles...these just arrived, and I swatched them as fast and neatly as I could). I love them both, but the stand out is Steel, so if you can only get one, get Steel! These polishes (along with the whole Soho Collection) are exclusively available at the Chanel Soho Boutique in NYC, and online.