A little while back Zoya did a promotion where you could get three Hot Lips Glossy Lip Balms free (you just had to pay for shipping). I'm not one to pass up on a deal like that, especially since I'd been lemming a few, anyway. Being the nude/natural/pale pink lip-lover that I am, I chose Trendy, Fame, and Meow (how could swatchcat not get Meow?!). I already had Shimmer and Glimmer from when they were released as a set with the corresponding nail polish.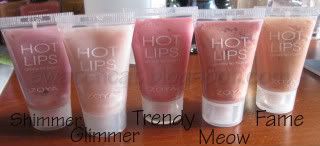 Shimmer is a light shimmering pink. I did't see this color listed as one of the many choices...or maybe they renamed it Luvie, which appears to be strikingly close, according to the swatch on it's website. Glimmer is described as a pale shimmering gold. Trendy is described as a sheer shimmering peachy pink. Fame is described as a pale nude cream. Meow is described as a shimmering pink sand.
After I placed my order, I was a little nervous, as the reason Shimmer and Glimmer had been tossed to the bottom of my lip gloss pile was due to the horrible applicator. They have a flat tip that basically scrapes the product right off your lips, scratching them in the process. Definitely not cool.
I'm happy to say that Zoya redesigned the applicator and it now has a comfortable rounded tip. Still not my favorite, as I prefer the slanted-tip applicator, but very much improved.
The texture of the glossy balms lies somewhere between MAC Lustreglass and Lipglass. They are a little sticky, but not overly so. Given that they are a glossy balm, they are moisturizing, but not as much as regular balm.
And now for numerous swatches, brought to you by swatchcat C!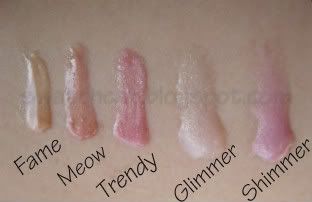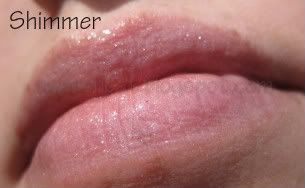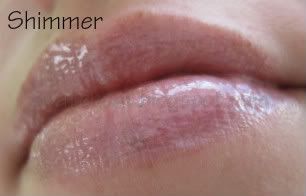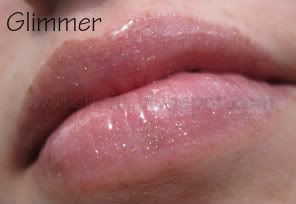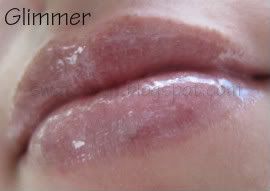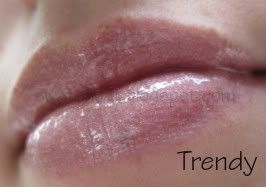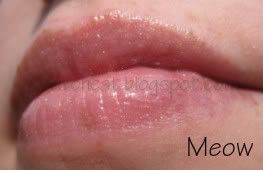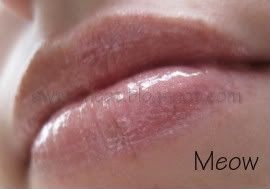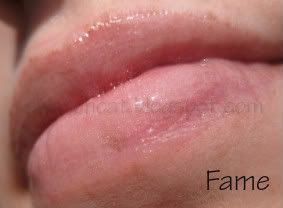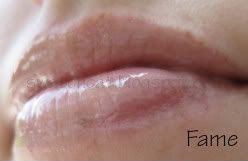 swatchcat C did an excellent job overseeing the swatching activities.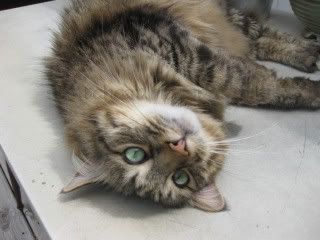 I definitely see myself getting more of these Hot Lips Glossy Balms in the future, particularly some of the brighter pinks. Overall, I give these 4.5 paws up!