I recently acquired a couple of new tops from Anthropologie, and this is one of them. I was drawn by the deep brown color and bright stitching. Plus, it actually ties at my natural waist! Most tie-tops are those darn empire, and I'm rather top-heavy and long waisted, so those just don't work on me.
I paired my new find with a lime cardigan, which was a Christmas present from the husband...he actually went shopping for it, too! I gave him a list that included this cardigan, and a few Urban Decay items, and the sweetheart actually went into Sephora! If that ain't love, I don't know what is! But I digress...I'm also wearing dark wash jeans with cheetah-print flats. The look is capped off with a mottled-print bangle and a flower hairclip.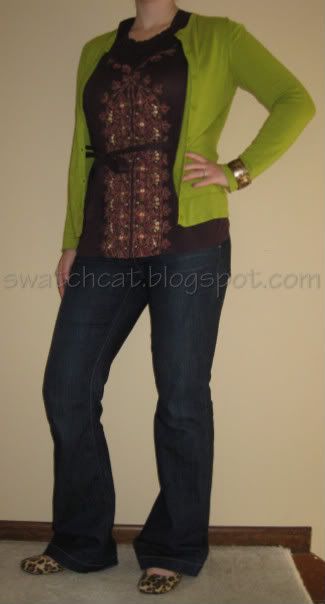 More pictures after the jump!
(Thumbnails are clickable)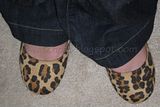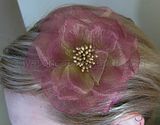 In this look:
Mekori Tank from
Anthropologie
Merona Cardigan from Target
Long and Lean Jeans in Dark Wash from
Gap
Mossimo Supply Co. Cheetah Print Flats from
Target
Goody "Foreign Exhange" Flower Hairclip from Target